February 1, 2018
SPONSOR CONTENT
Pop it off, unscrew the stops, swap the glass and repeat in reverse—fast, tight, and good-looking
ProVia's Signet Fiberglass entry doors now come standard with plugless trim, a high-performance, heat resistant-trim that creates a tighter seal and eliminates unsightly screw plugs around door glass.
Not only does plugless trim create a more aesthetically pleasing door, it also enables door glass to be more easily replaced.
Plugless Trim is made using ProVia's proprietary, patent pending design. This trim from ProVia eliminates the need for Screw Plugs while still allowing the glass to be replaced.
Here's how…
First, use your fingertips to remove the interior trim which is snapped onto the assembly.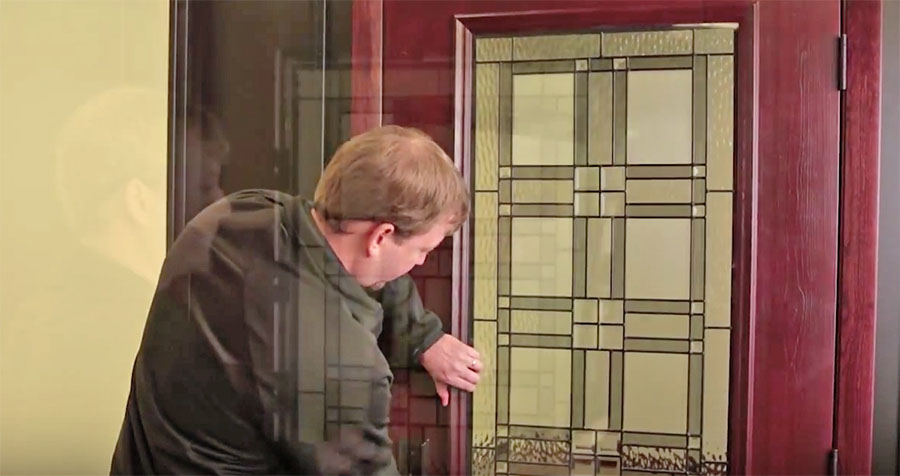 Set the interior trim aside.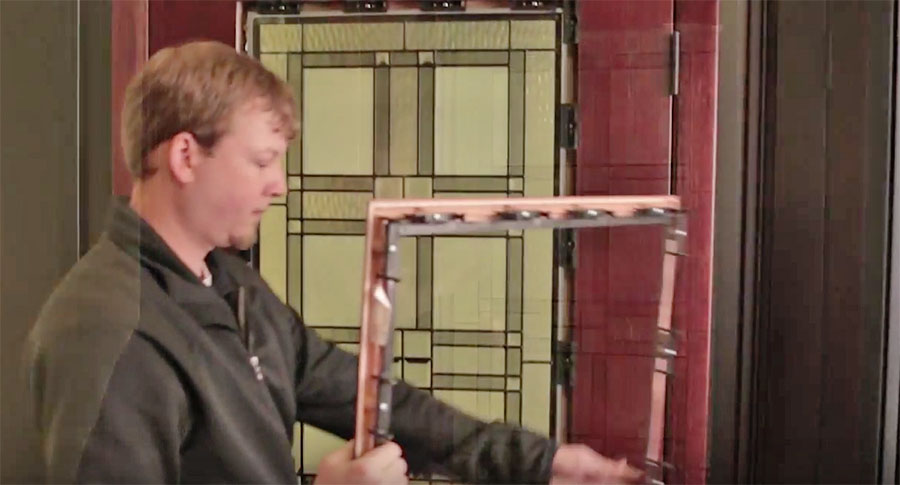 Remove the exterior trim clips, leaving one in place on the top center and the bottom center to help keep the glass in place until you're ready.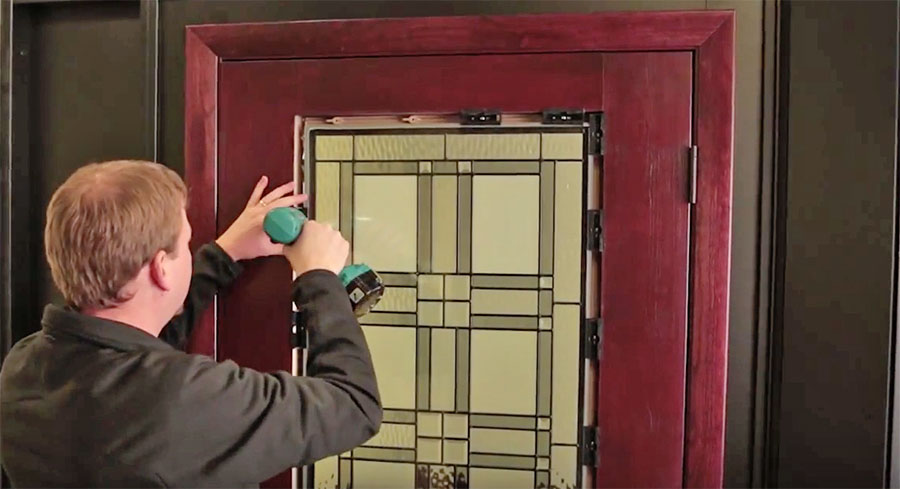 Have someone assist on the exterior of the door by pressing the trim firmly against the door while the last two trim clips are removed. 
Then remove the glass by tilting out the top first.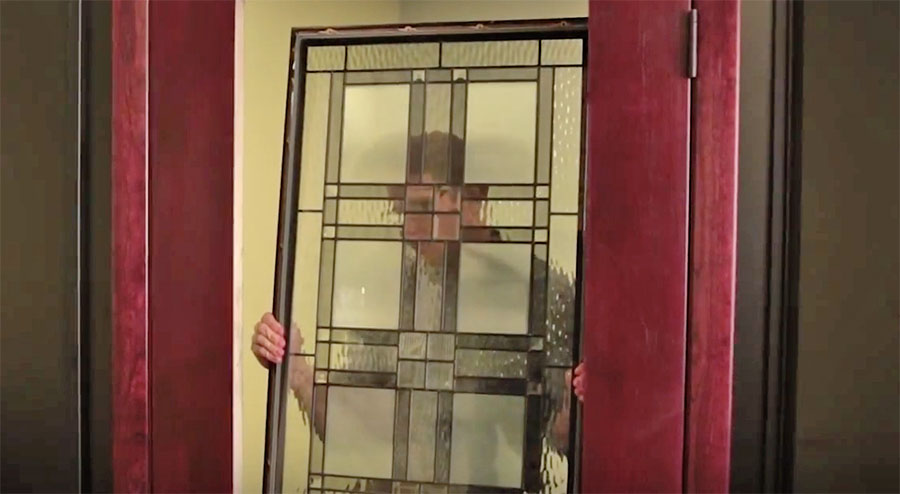 The new ProVia Glass and Trim will come with 4 installation clips—one for top, bottom and each side—helping to center the glass in the opening, so that the permanent clips can be installed.
Finally, snap the interior trim in place on the preinstalled trim clips.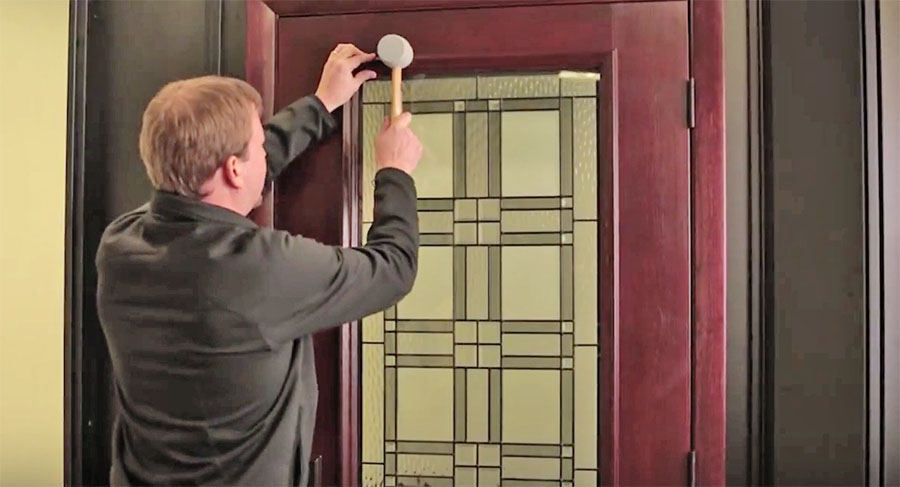 —This video is from ProVia, one of ProTradeCraft's advertisers. See all of ProVia's content here.