June 10, 2017
Read time: 1 min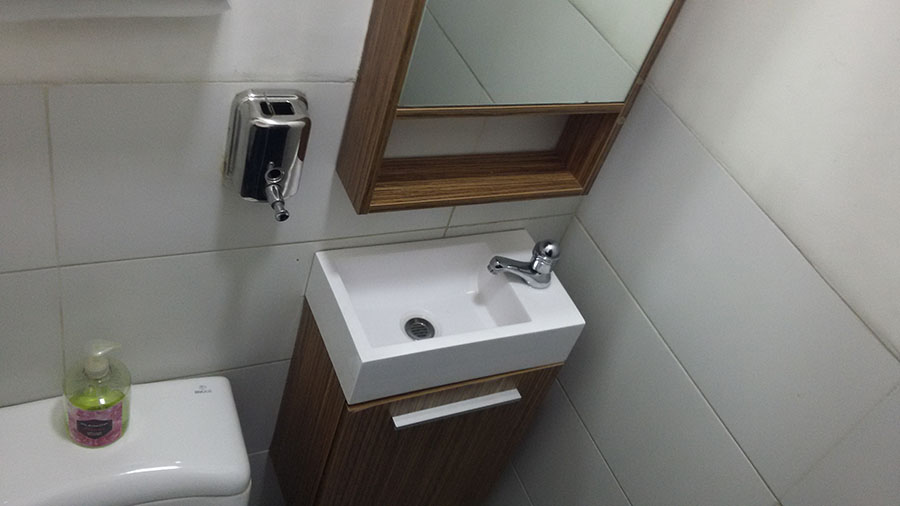 Design inspiration in a nutshell
In Ecuador people tend to be slight and short. Some even tiny. None as large as Anglo North Americans, many of whom could not even fit into some local bathrooms.
This bathroom may provide some design inspiration for casita bonita, but it is so tight, it's impossible to show you with a picture from my smartphone, even standing the toilet. Ridiculous!
I may have to get a wide angle lens to show you just how small some bathrooms can be.
— Fernando Pagés Ruiz is ProTradeCraft's Latin America Editor. He is currently building a business in Ecuador and a house in Mexico. Formerly, he was a builder in the Great Plains and mountain states. He is author of Building an Affordable House and Affordable Remodel (Taunton Press).