---
Las Puertas del Puerto (Rico)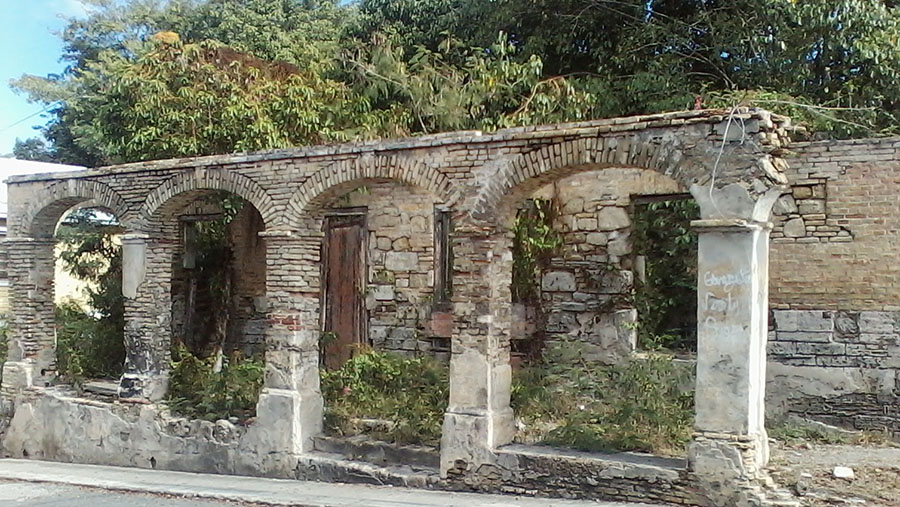 Doors are like eyes, or maybe mouths. They tell you a lot about who's inside. Would you want to walk in and get to know them? 
Traveling through Puerto Rico to the US Virgin Islands, I can't help but snap pictures of the doors. Oh, those doors. Historical, handsome, and humbling to a builder that has burdened the world with so many hundreds of six-panel embossed steel disappointments.  
With many years of building behind me, I am embarrassed by how few doors that I've installed that anyone would care to photograph. In fact, I recall only one. In Los Angeles, the work of an architect whose name I've long forgotten (he's no doubt forgotten mine, too).
The door was too expensive, and we argued about it. He won. I built it and installed it. I resented it, back then, today, it's the only door I'm glad to have hung.
— Fernando Pagés Ruiz is ProTradeCraft's Latin America Editor. He is currently building a business in Ecuador and a house in Mexico. Formerly, he was a builder in the Great Plains and mountain states. He is author of Building an Affordable House and Affordable Remodel (Taunton Press).